Data Migration
The industry experts in HIS, EMR and EHR system transitions.

Data Conversion
Securely extract and organize data from any application.

Data Archiving
Decommission legacy systems and maximize use of your data.
TRAILBLAZING TECHNOLOGY
The leading data lifecycle platform
Our flagship product, DataArk®, is the industry gold standard in legacy data archives – a single, scalable common repository to make the most of your data.
DataArk and our supporting applications make it easy to convert and archive data from Clinical, Patient Accounting, and ERP Systems.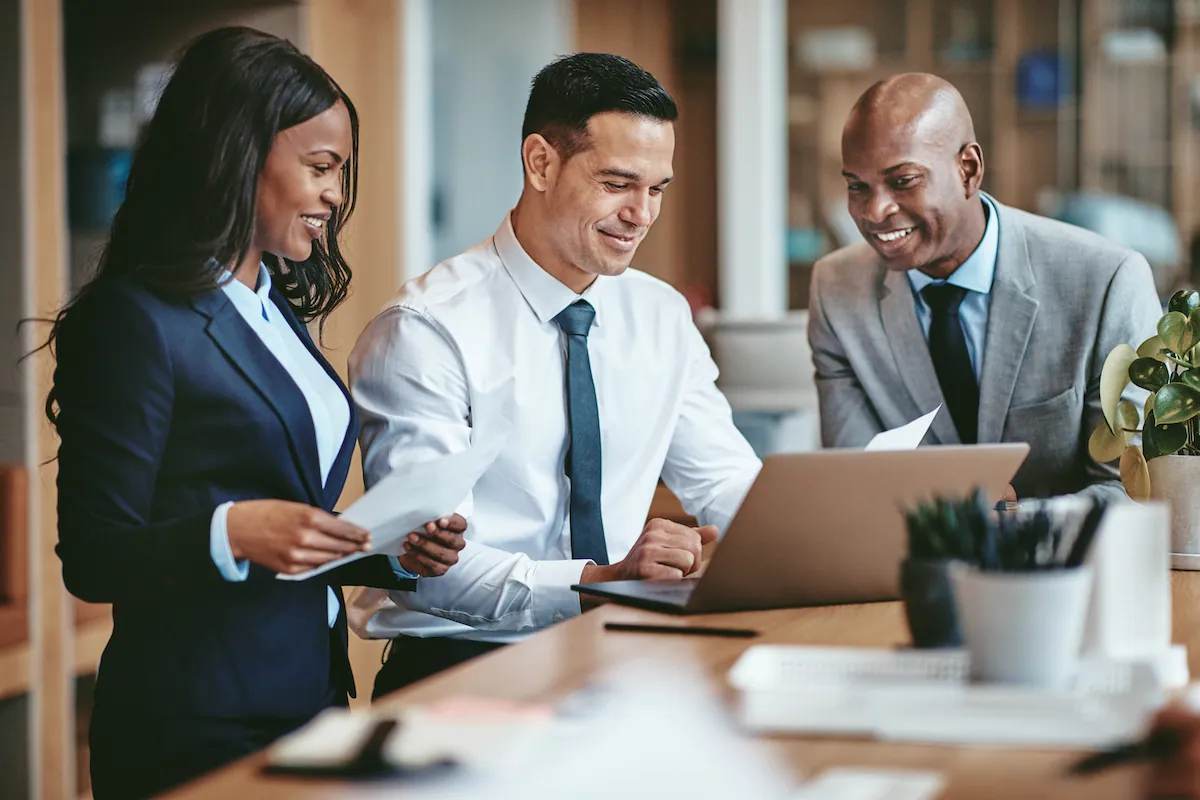 Ready to migrate your healthcare data systems?
Schedule a Demo
Talk to our experts and see the impact
MediQuant can make for your organization.